THREE UNIVERSAL TRUTHS ABOUT LEARNING TO PLAY THE GUITAR
Ken K – Littleton Guitar School
There are many facets to learning to play the guitar and it is very common for people beginning the process to underestimate what it takes to become good at it. Here are three universal truths about playing guitar that every guitarist should understand, accept, and live by. They have served to remind me often and kept me playing with passion and determination for many, many years.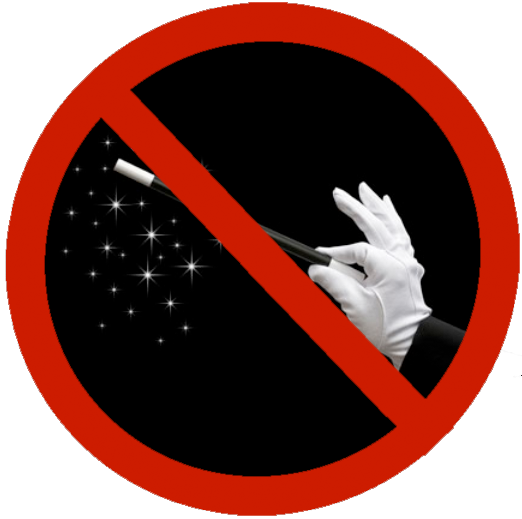 TRUTH #1 – YOU MUST PRACTICE TO GET BETTER
The first truth is simple. There are no magic wands. Getting "good at guitar" is only accomplished through regular, focused practicing and playing.
There is a distinct difference between "practice" and "playing", and both are absolutely necessary to become a better guitar player in a shorter time. The time spent practicing should focus on your technique, timing, skills, accuracy and rhythm. When you are playing for enjoyment, try to let the pieces integrate themselves by not focusing too much on any particular aspect of playing. Have fun, relax, and jam out.
There is no magic wand to tap you and transform you into that "player". You must put in the practice and playing time. It's really not such a bad thing, and the rewards are huge.
TRUTH #2 – IT HELPS IF YOU ENJOY THE PROCESS OF BECOMING A MUSICIAN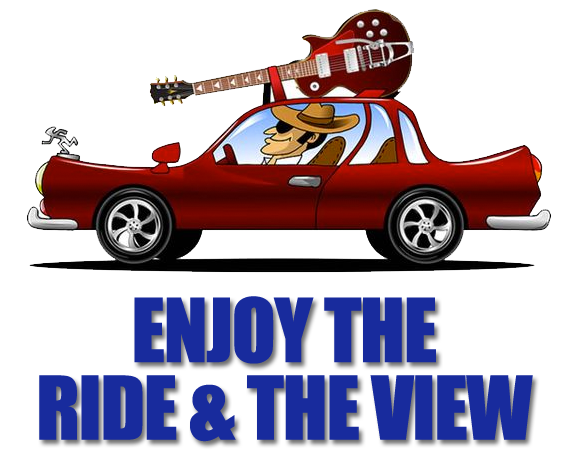 The second truth may seem obvious, but it really helps if you enjoy playing guitar and making music too. It is easy to just want the final result, but it doesn't work that way. It takes some time to memorize the chords, learn the strums, move the fingers together, master the techniques, and develop the songs. Remember that it's not the destination, but the journey that is to enjoy.
Truth is, the destination really never arrives – it's all one big journey! While you can master certain techniques or even styles of guitar playing, it is extremely rare to become a master of the guitar. There is always something new to learn or something you can still get better at. Those who remain "students" for life are often the ones who also become the "masters".
Like any journey though, no movement gets you nowhere. So keep going, the road gets smoother and the scenery keeps getting better!
TRUTH #3 – IF IT WERE EASY EVERYONE WOULD DO IT
The third truth is that learning to play guitar can be difficult at first and it takes some determination, persistence, and a strong will to reach your goal. Unlike many other instruments, guitar requires physical challenges that are not necessarily "fun" in the beginning. Pressing the strings and sliding across wires can be painful until the proper hand muscles are developed and calluses form on the fingertips. Most people stop at this phase, and typically don't realize that after this initial period of difficulty, playing guitar often gets easier.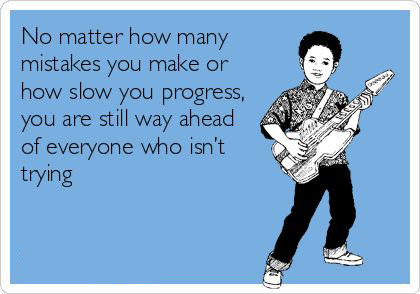 While likely impossible to answer accurately, Google Answers claims about 13% of people in the USA play guitar. Compare this to the 46% who play video games at least 3 hours per week and you can see that it takes something a little more and not as many are willing to put in the time.
As you may see, all three truths are intertwined into the idea that you love music, want to be part of making it, and you're willing to do what it takes to get there. If you do these things, you will be rewarded with a lifelong skill that will bring you years of pleasure. What are you waiting for?
---
About the author: Ken K is a professional guitarist and guitar teacher living in Colorado who helps students improve their guitar skills, discover their own sound, and have fun playing guitar (again). If you are interested in taking guitar lessons in Littleton, Highlands Ranch, Centennial, Lone Tree or other southwest suburbs of Denver, CO – contact Ken!